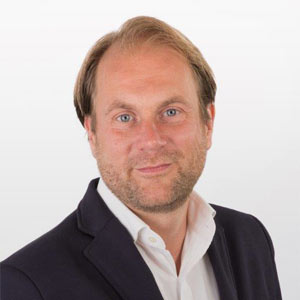 Alexander Kalkman
Website: https://www.linkedin.com/in/alexander-kalkman-36b391
Alexander Kalkman is the current Chief Marketing Officer of Leaseweb. He has spent 20 years working in high-tech companies including, HP, Vodafone, Raet, and Essent. As CMO, Alexander isresponsible for branding, demand generation, strategic partnerships, PR, and event marketing. Alexander is passionate about building better brands and teams, while creating an atmosphere that inspires and challenges others.
Articles by Alexander Kalkman
The General Data Protection Regulation (GDPR) is one of the most sweeping corporate regulations introduced in decades.
Marketing has come a long way from being just a sign outside a shop or ads in the phonebook. Digital marketing and technology now go hand in hand, and "MarTech" is a broad term applied to any major initiatives that rely on the power of technology to realize marketing objectives. Once hampered by privacy concerns […]